Below are the internships that work with your degree level and both areas of interest. Please utilize the links that take you to the internship's informational pages. If you have any questions about an internship, please use the "Email" option on the internship's webpage under "Contact Information".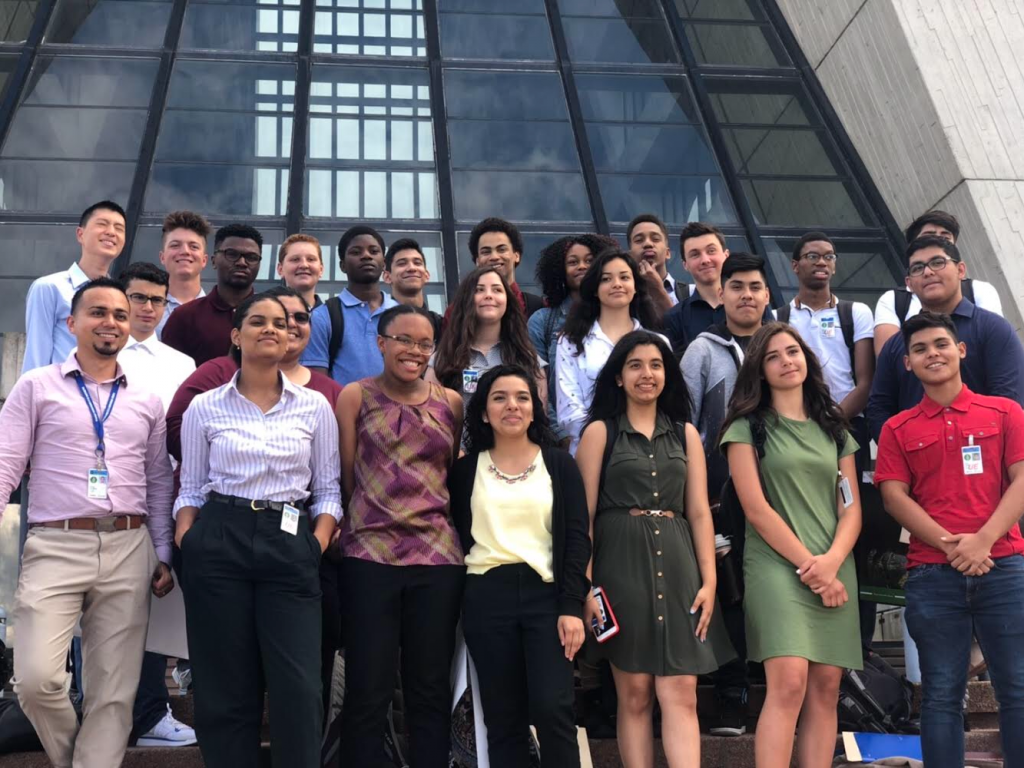 The Fermilab Business Intern Program provides opportunities for business, accounting, economics, policy, and computer science students to contribute to Fermilab's scientific mission by supporting general business operations for the laboratory as well as working on projects in business systems, accounting, and information technology.
This internship also attracts: Mathematics Majors
---
Undergraduate Cooperative Education students work alongside world-class scientists and engineers. The program supports a theory-practice model of learning, in which students apply what they learn at their home institutions to cutting-edge experiments and projects vital to Fermilab's scientific mission.
This internship also attracts: Physics, Engineering, Communications, Environmental, & Mathematics Majors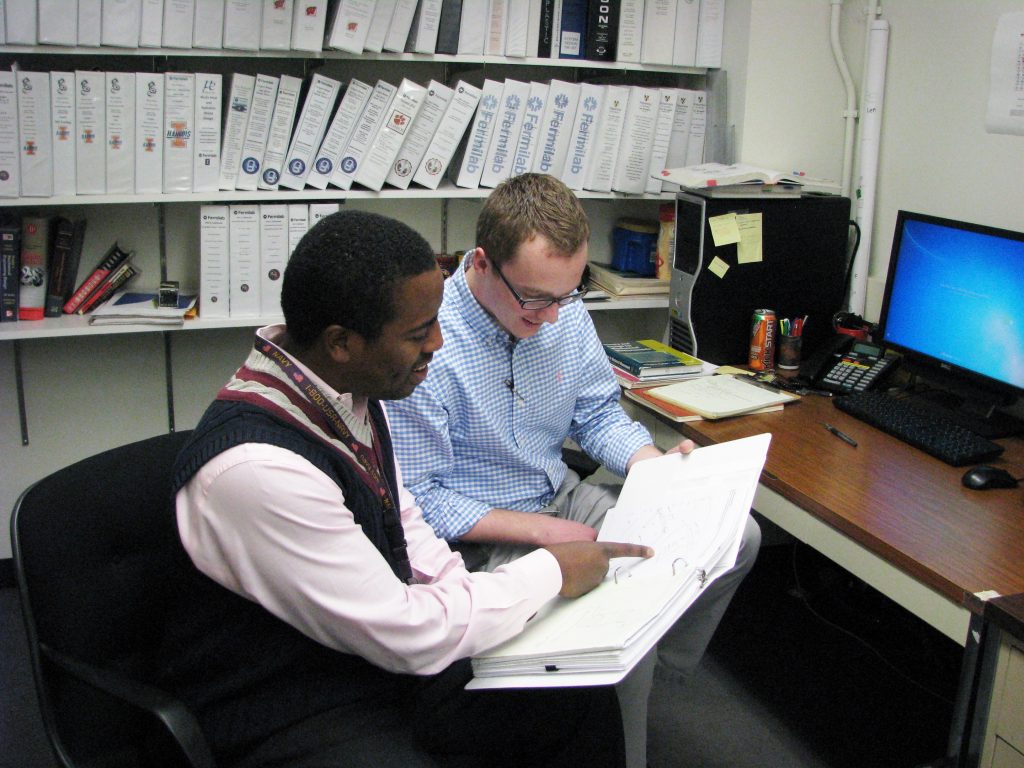 ---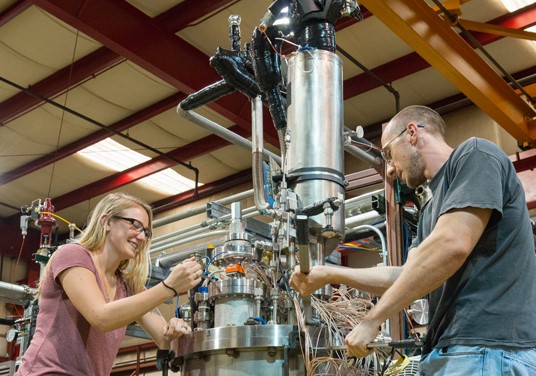 A Fermilab VetTech is a military veteran intern who provides routine technical support for an assigned experiment or support group. The program assumes apprenticeship level expertise, general military experience and/or knowledge-based on academic study. These are paid 10-week internships, 40-hour workweek, are available annually in the summer. We offer VetTech Computing, VetTech Mechanical, VetTech Electrical and VetTech Procurement internships.
This internship also attracts: Engineering Majors